Mar 17, 2021
Frank Sebastian – Account Executive
California Region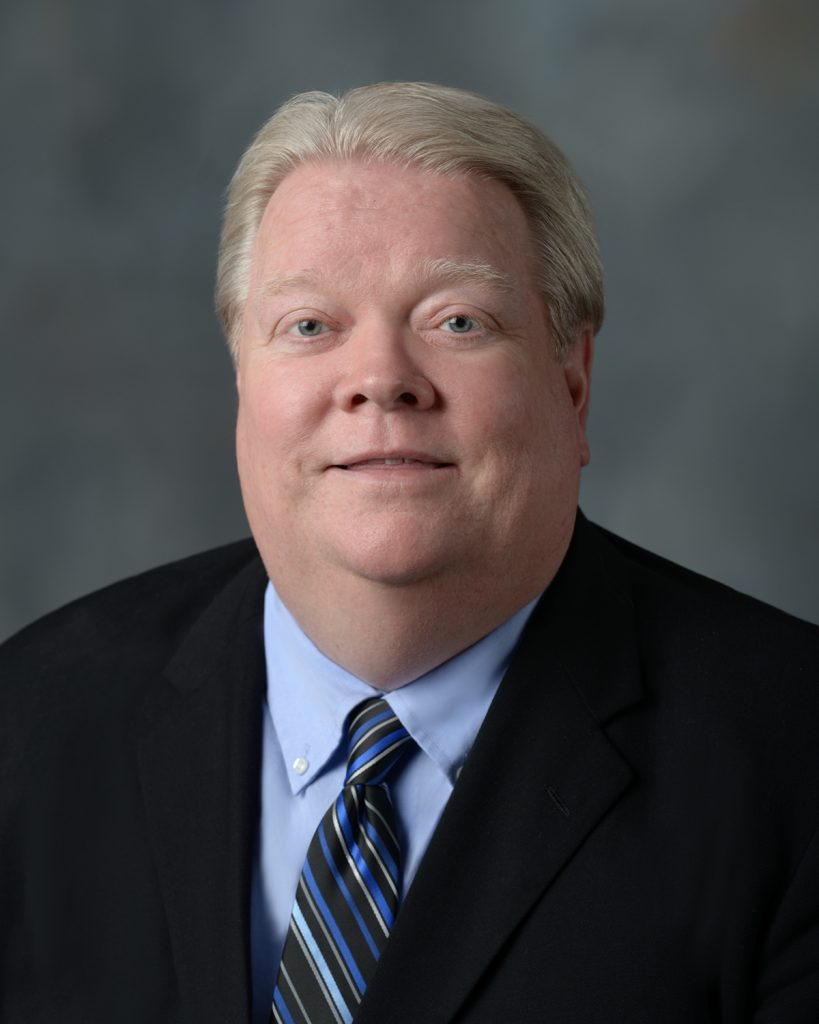 Hello! I'm Frank Sebastian and came to NACM-Commercial Services in October '20 after taking several months off and previously working for Reebok/Adidas for almost 20 years. I never imagined I would be working for NACM after being a member of several affiliates for 25+ years. Since being here it has been a pleasure reconnecting with familiar credit professionals but also very exciting to meet new credit practitioners as well. I enjoy learning about members/prospects and their companies, then determining how NACM and your organization can best partner.

Personally, I enjoy volunteering for CASA—Court Appointed Special Advocate. I have been doing this for over 5 years. Even though you see a lot of the "bad" in different cases, it is so rewarding when you can assist a child in need or crisis and advocate for them in and out of court. Other things I enjoy are grilling, country music, Pacers, and the Colts (17-year season ticket holder!).

There are two things I am so ready for when it is safe: 1) To see familiar faces in person again and meet new ones and 2) Attend Concerts and Sporting events!

I am always here to help, so please do not hesitate to reach out to see what tools NACM can provide in order for us to be great partners! Cheers!
Kathy Linscott – VP of Member Services & Operations
Portland, Oregon Office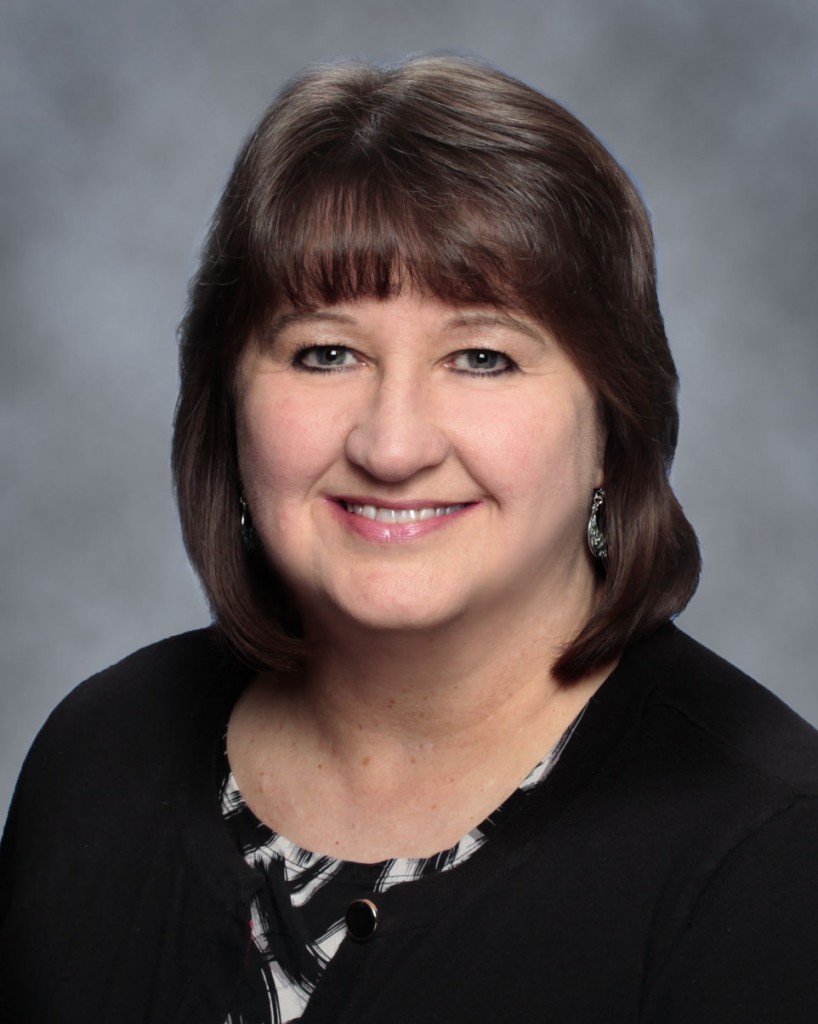 Hello, my name is Kathy Linscott and I have worked at NACM practically my entire adult life. I have worked in the Portland Office since 1977, yes that long. I am in my 44th year here at NACM. I started as a receptionist and have experienced many different positions here. From receptionist, I went on to an in-house customer service representative to outside sales for many years with a few other duties in between. I am currently VP of Member Services & Operations.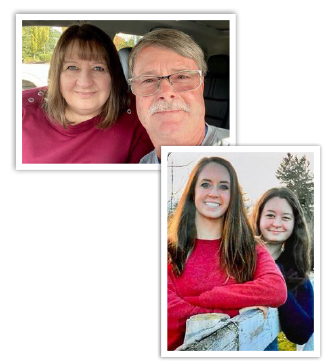 I have seen many changes within the organization throughout this time. I did not intend on staying here all these years, but I believe in NACM and what it stands for and it has been a great company to work for. My favorite things about working here are the members and of course my second family, our staff. I have met a lot of wonderful people throughout the years and have established many friendships along the way. Who wouldn't find satisfaction in helping others and seeing both businesses and people succeed.

I enjoy spending time with family & friends. I have been married to my husband James for 33 years and we have two wonderful daughters, Niki & Kayla. We love spending time at the Oregon Coast. I come from a large family and I have several friends that I have known since grade school. So, before COVID social gatherings were a norm and I definitely look forward to getting back to that.