Sep 16, 2021
Liz Casillas, Collection Specialist
San Diego, California Office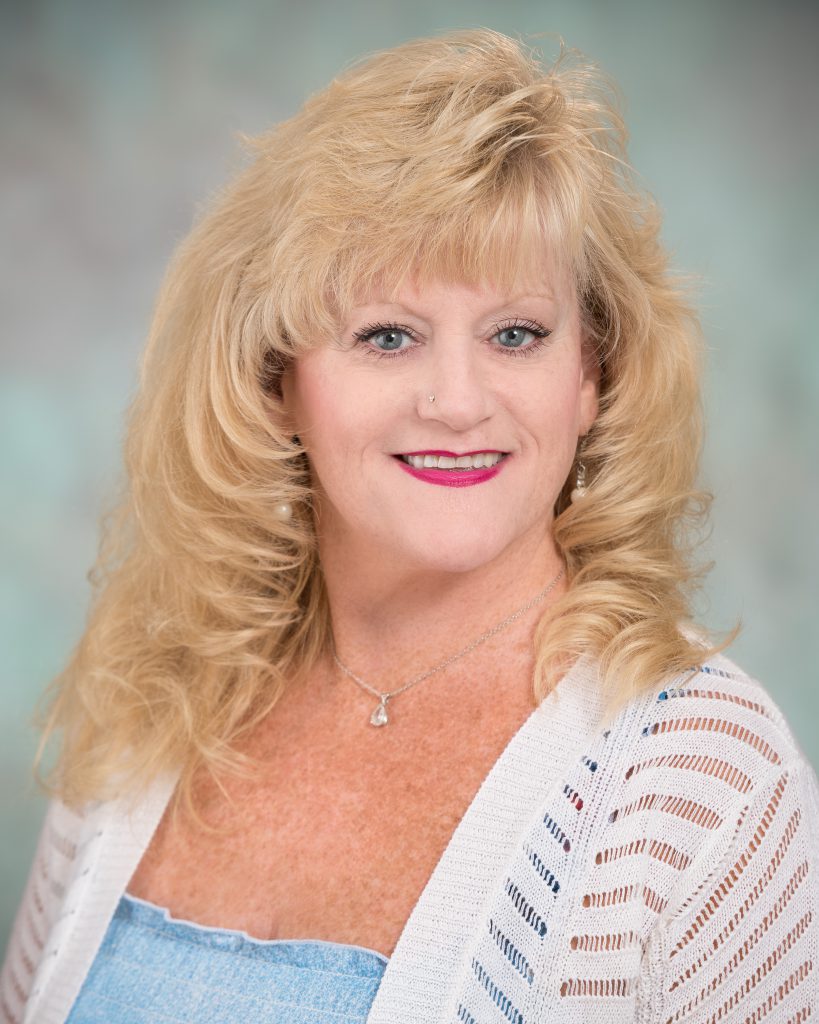 Hello, my name is Liz Casillas and I was employed by San Diego Wholesale Association since July 1996 when NACM Commercial Services acquired our firm in May 2019. I was thrilled when NACM Commercial Services allowed me to continue in their firm in a position I'm familiar with…collections.

I'm involved in my local Moose Lodge, VFW Post, and my church Saint Therese Parish as a lector. I have a house full of animals (birds, dog, cats, chinchillas, and fish) and a wonderful man named Andy who I met at the Moose Lodge years ago. They all keep me pretty busy outside of work.

I'm grateful to NACM Commercial Services who provided all the needed hardware and assistance to allow their employees to continue working from home during the past year and I'm looking forward to returning full time to the office and getting out of my PJ's and wearing dresses and high heels again!
Jim Nichols, Collection Specialist
Spokane, Washington Office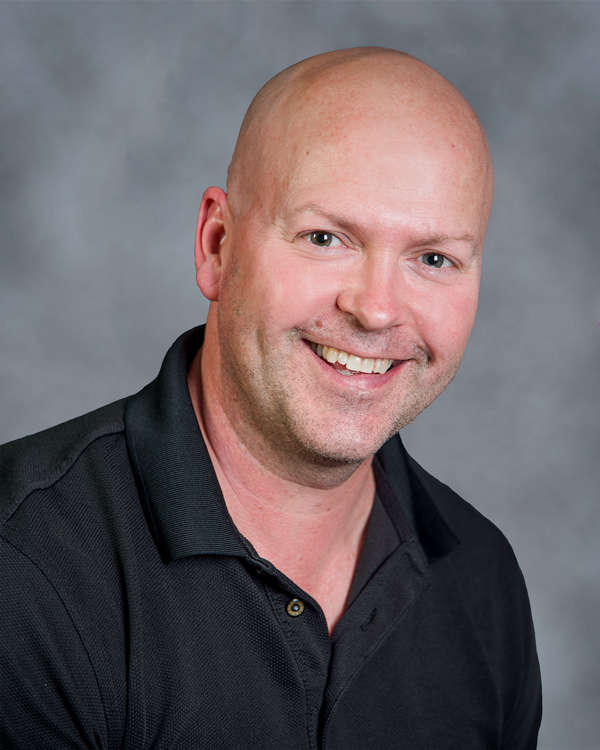 Hi everybody. Jim Nichols here, Collection Specialist in the NACM CS Spokane office for the past nine years. Just over thirty years ago I was working as a chef in a local restaurant when it suddenly had to close without notice and I ended up going to work for a collection agency – a temporary gig at the time, but it somehow turned into a lifelong career. I originally started at NACM in what was also supposed to be a temporary position. Well, as most of you know, NACM is a very cool place – with its unique business model, great employees and management, and fantastic members. So, I never left.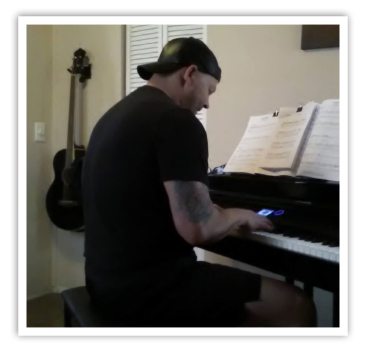 When not at work I try to hang with the family as much as possible, which includes three grown sons – all in their 30's, a couple of grandkids, my brother, my wife of almost thirty years, our five dogs, and of course all the parents, cousins, in-laws, and other extended family one can possibly be blessed with. I also spend a lot of time in the great outdoors on my mountain board, mountain bike, and kayak. During the colder months, safely inside playing my piano, guitars, and trumpet.