May 21, 2020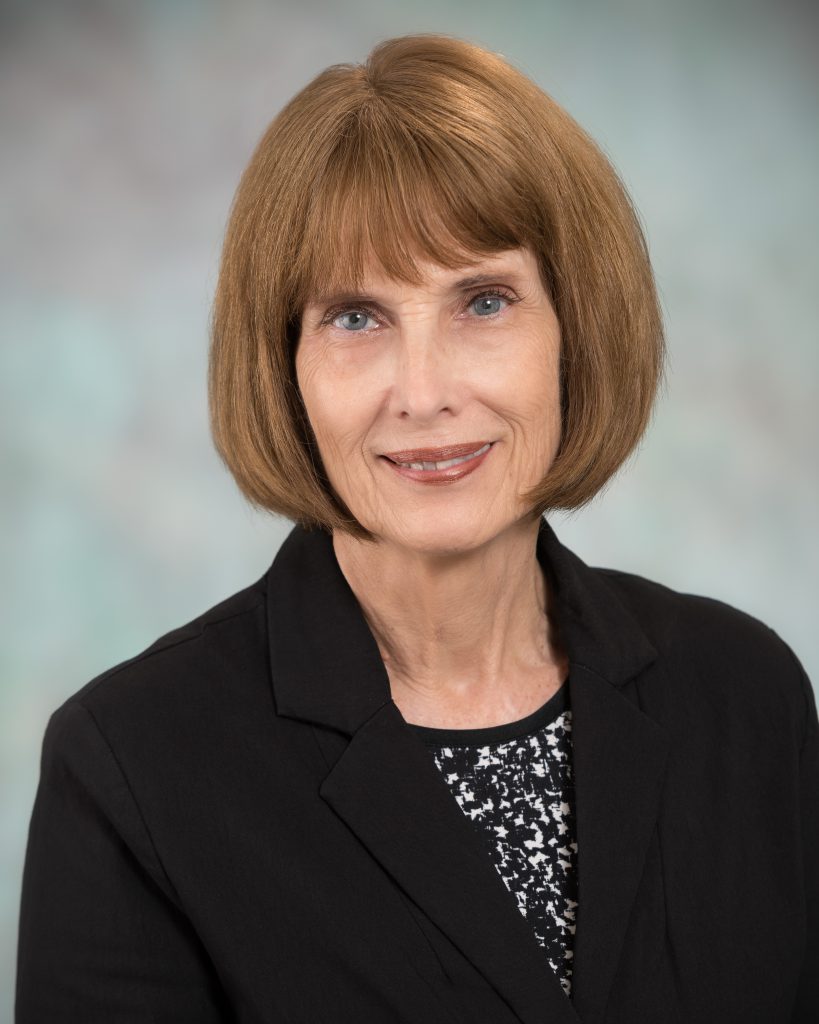 NACM Commercial Services bids farewell to Joshan Collins on May 8, 2020. By her own admission, Joshan is a NACM "lifer!" Over the course of her career, Joshan has logged 40+ years working with four different NACM Affiliates! Joshan spent the majority of her career with San Diego Credit Association (NACM San Diego). She joined the San Diego staff in 1990, and by 2001, she was elected by the Board of Directors to Vice President. Her leadership and experience, always exceptional, was vital in bringing San Diego/Colorado/New Mexico and NACM Commercial Services together in 2019.

Joshan is a true servant-leader and has forged enduring and meaningful relationships with many association members. During her tenure, Joshan has been invaluable in facilitating educational opportunities by way of the CAP and ACAP programs, successfully resulting in countless CBA, CBF and CCE professional designations for deserving members. Joshan is an avid member and supporter of CFDD and a trusted resource on virtually all credit management topics. Never shy to take on complicated challenges, Joshan is a keen problem-solver and creative thinker.

Quick to pivot from the word "retirement," Joshan is setting her sights on devoting more time, love and attention to her beautiful family. Forever a friend, Joshan, we wish you the very best!