Nov 17, 2020
Due to the current economic environment, now more than ever, it is important to keep a closer watch on your accounts. Some industries are doing very well during these unprecedented times and many industries are struggling to meet their payment obligations. Creditors need to take proactive steps to manage these risks. We would like to remind you of the services available to assist you in managing your risk:
Portfolio Scoring
We all need to work smart and If you could use some assistance managing your portfolio of accounts, Portfolio Scoring will support you. This service will apply a statistical score to each of your accounts along with returning credit, public records, and demographic attributes, which enables you to focus on the customers who are the greatest risk to you.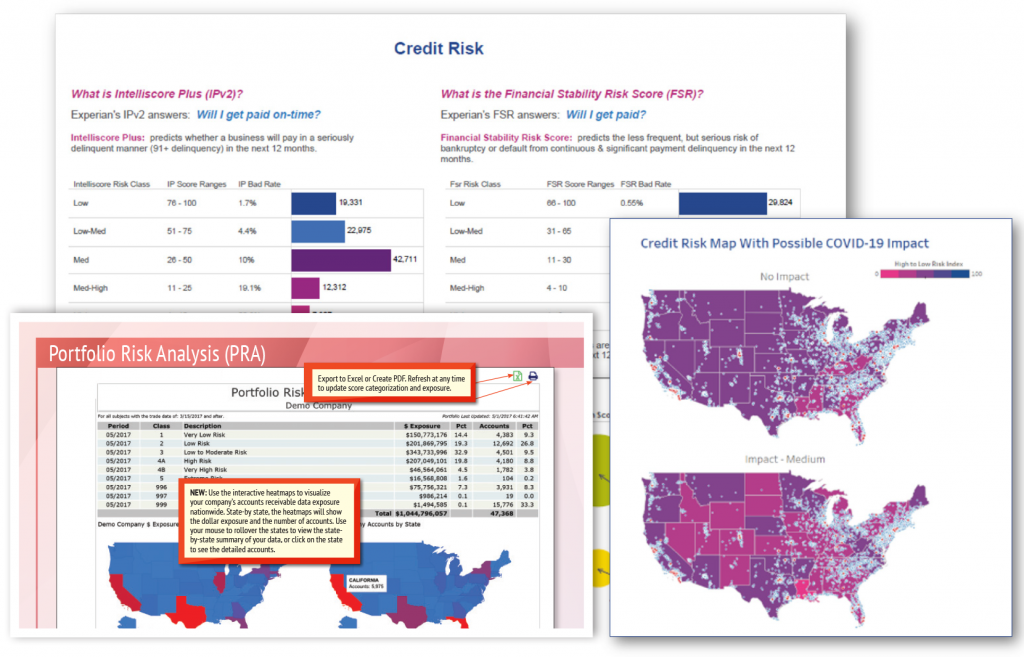 Account Monitoring
Credit reporting firms offer monitoring services that allow you to set the criteria that are important to you. You will receive daily/weekly alerts on score changes; high-risk legal filings such as tax liens, judgments, bankruptcy; and behavior changes like being placed for collections as well as negative comments reported by a trade creditor. Having these alerts pushed out to you, saves you time, and helps you minimize your losses.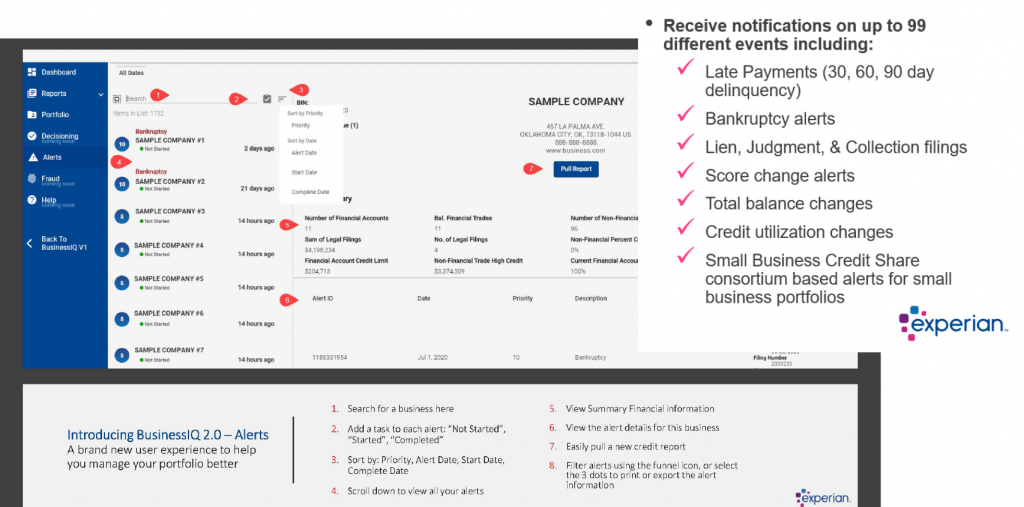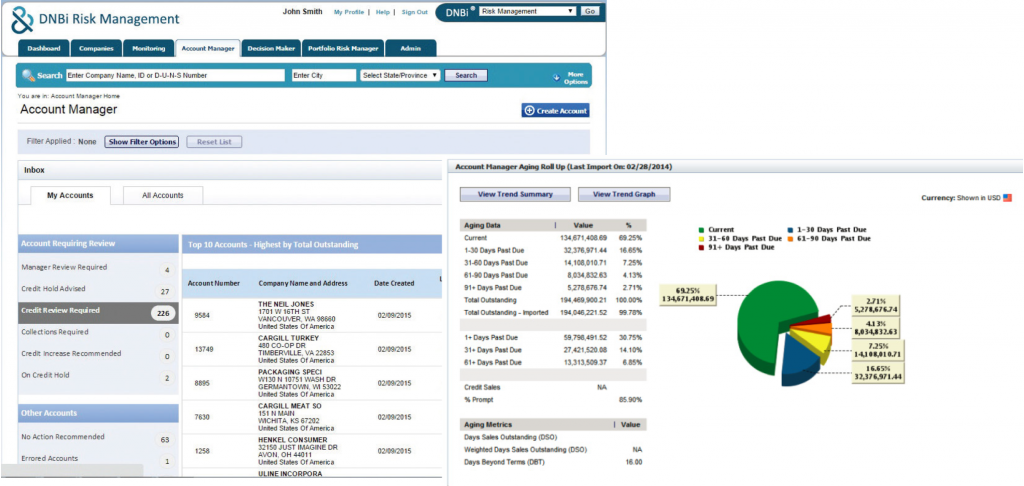 Visit NACM CS for additional information or contact your Account Executive for pricing information.