Jan 22, 2019
This week I took an hour to participate in the webinar, Find It Fast in Outlook. Who knew there was so much one could actually teach me in an hour?! I think I just shaved a good 15 minutes a day off my workload, which equates to 75 minutes a week, nearly six hours a month, and a whopping nine days a year! Thank you Neal Otto, our Microsoft trainer, you're amazing! I would encourage any of you to take a look at the upcoming Microsoft classes on our education calendar. They are very much worth the investment of time.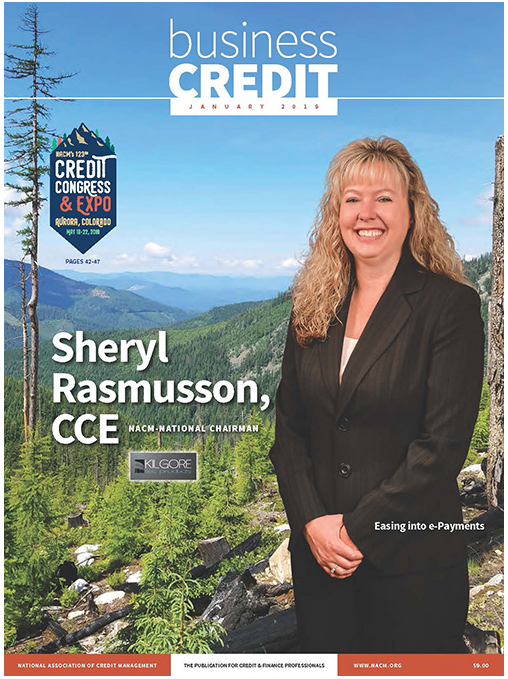 Speaking of staying sharp, Sheryl Rasmusson, CCE from Kilgore TEK Products is featured on the front of the Business Credit Magazine this month as the 2019 NACM National Board Chairperson. We are proud to have Sheryl working within our NACM affiliate. She has a passion for the credit community and strengthening the resources that NACM provides each of its members. I'm looking forward to watching Sheryl in her new roll as National Chairperson and feel fortunate to be working beside her to make a difference at NACM.

Mark your calendars for the 2019 National Credit Congress in Denver, May 19-22. Also, closer to home, the 2019 Western Credit Conference will be held in Portland, Oregon on October 23-25 this year. Credit professionals need to be making expedited credit decisions and need the resources and skill set behind them for due diligence in those business decisions. Hence, the western conference is entitled, "Credit in the Fast Lane"! We have some great things planned…. you're not going to want to miss this one. The Foundation has opened its scholarship program right now for Credit Congress (it closes February 15) and will open it again for Western Credit Conference (June 15 – July 15). Get your applications in for a registration scholarship to either event!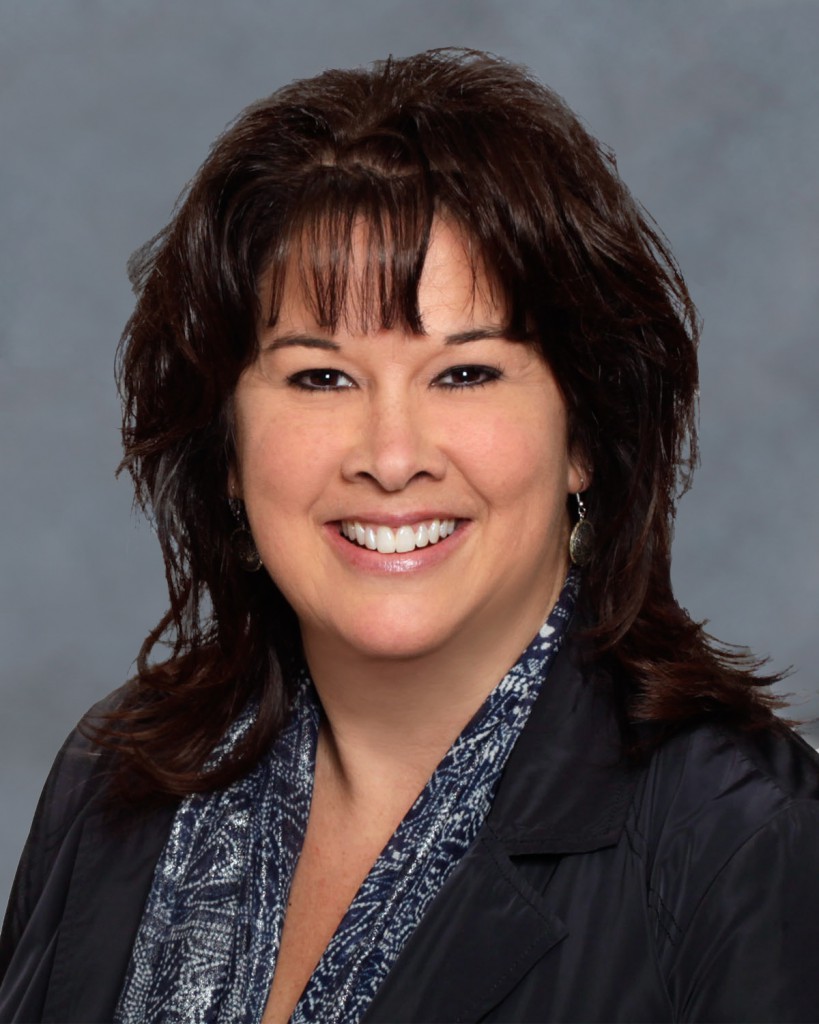 Jennifer Walsh, CCE
President & CEO
NACM Commercial Services