Sep 17, 2020
Shawna Kelly – Customer Service Representative
and Education Coordinator
Portland, OR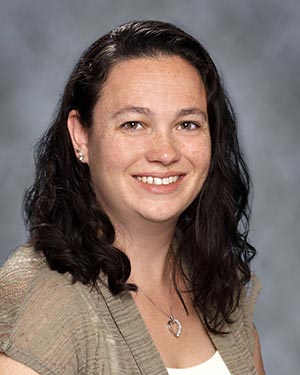 I'm Shawna and I have worked at NACM for a little over 12 years. I started with NACM as a Collection Intake Specialist and Skip Tracer but after a few years, I switched departments and now work as a Customer Service Representative and Education Coordinator. My favorite thing about working at NACM is the people! We have a great team here that makes coming to work enjoyable. I also love helping members with reports, questions and working with them to achieve their educational goals and earn their certifications!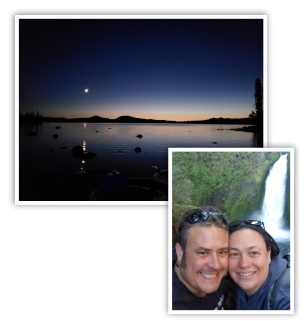 My free time is spent with my two amazing kids and husband of 20+ years! I've spent years being a team mom for my son's various sports teams and have also been my daughter's Girl Scout troop leader for over 12 years. On the weekends, you'll often find me traversing through the forest on a hike or in my kayak. Rain or shine, I am ALWAYS up for an outdoor adventure!
---
Kendall Sun – Account Executive
Portland, OR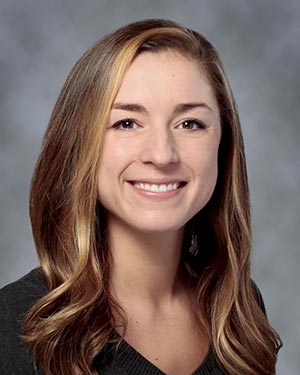 Hi, I'm Kendall Sun and I'm an Account Executive with NACM Commercial Services out of the Portland office! I've been with the company for nearly a decade now, phew! I started in 2010 as Customer Service then moved over to Sales in 2013 where I have been happily ever after. NACM staff are back in the office after nearly six months of safely working remote during the pandemic and it's great to see my work family again even though we are masked up and six feet apart 😊. I've missed the networking aspect of my job!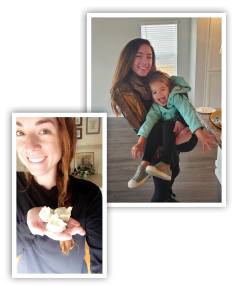 When it comes to fun, I have two young nieces and a new nephew that keep me on my toes as well as wrapped around their grubby little fingers. My favorite seasons are fall and winter because that's the absolute best time for a comfy bowl of hot soup. I like to think I am something of a soup connoisseur (haha) with a specialty in making Wontons which I delight in sharing with loved ones. When travel restrictions are lifted, I plan to taste as many soups of the world as I can! First stop: Toronto, Canada!
---
Shawna Byrne, Industry Group Coordinator
Spokane, WA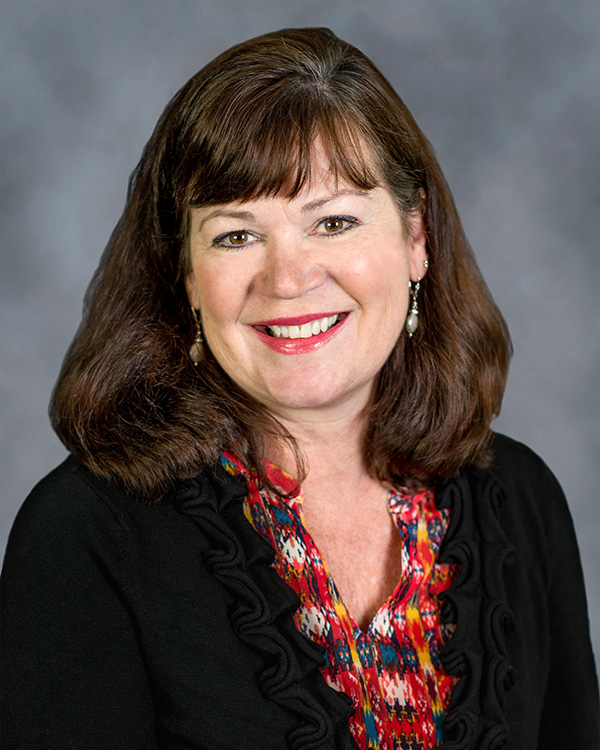 My name is Shawna Byrne and I work in the Spokane office as an Industry Group Coordinator. for the various Industry Groups since May 2017. I moved back to Spokane after spending over 30 years in Seattle, where I worked as a meeting and incentive planner for a large financial company. There I was fortunate to plan meetings and events worldwide, but I must say I do appreciate the "slower pace" of being here in Spokane!
I enjoy working at NACM because I like the smaller office environment (coming from working in an office of 900 plus people) so it is easier to get to know your co-workers and interact with them. Everyone from our members to the staff are all very friendly and helpful.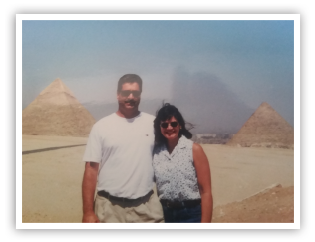 I am married to my husband of 33 years and have two grown children and identical twin grandsons who will be 2 in December. Outside of work, I enjoy spending time at our lake cabin, traveling, cooking, and just hanging out with friends and family.