Jul 23, 2020
Raul Mendoza – Account Executive
Los Angeles, CA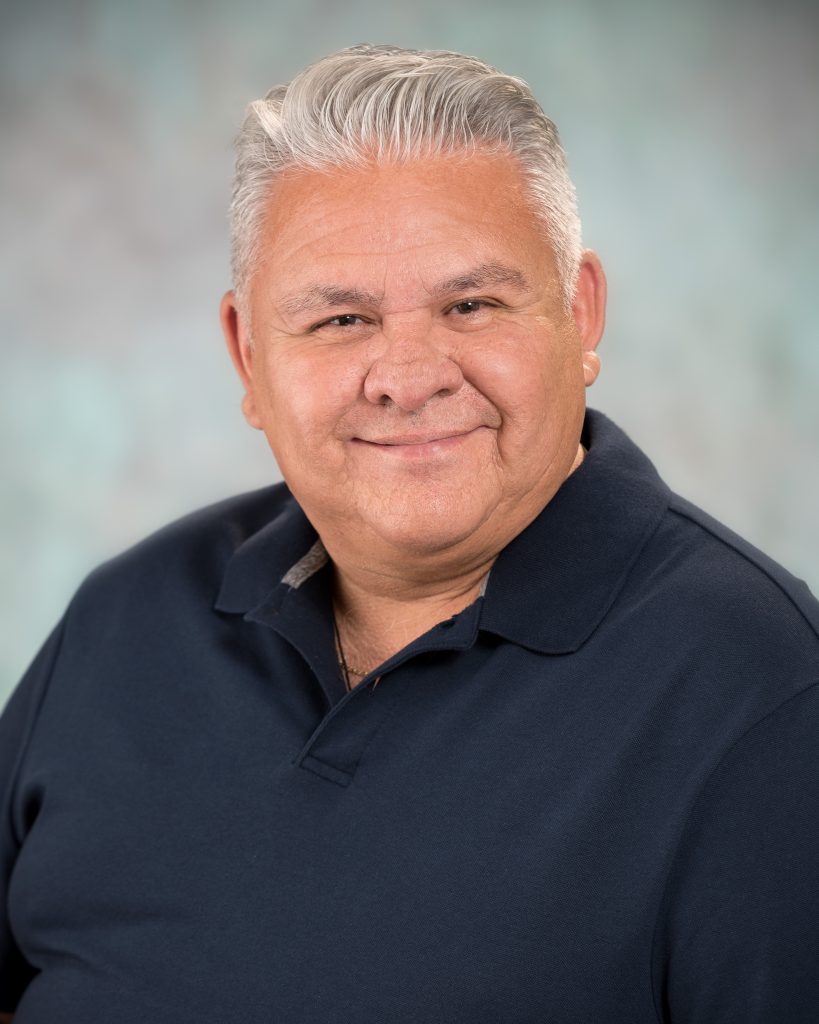 My position here at NACM Commercial Services is Account Executive and has been for the last 35 years, but I actually started working for NACM when I was 16 during my holiday and summer breaks being that my mom had worked there as well.
I am currently working and covering the Los Angeles and Northern California Territories and couldn't love it more. For as many years that I have worked for NACM, it never gets old, and I am always learning something new. The members are probably my favorite part of the job because they challenge me to dig deeper into finding them the best resources that will allow them to do business better. NACM has given me an education in business and relationships. I still am in communication with some of my very first customers and have been fortunate enough to make some lifelong friends and family.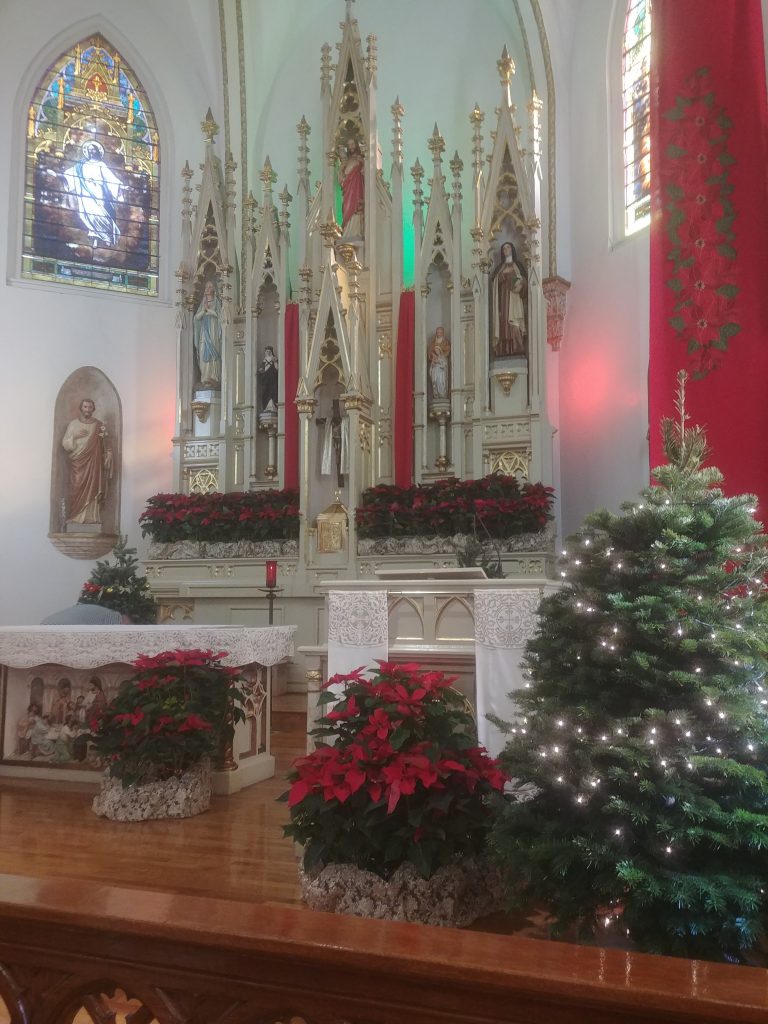 I have now worked for three different affiliates, and they have made me feel at home no matter where I go, but that's how NACM works, we're all family. I am very active in my church community, doing everything from teaching Catechism Bible study and president of the Saint Vincent de Paul chapter at our parish. What many people don't know is I also am in charge of all the decorating for the holidays at the parish, which includes making the floral arrangements. Yes, Floral arrangements, I use to help out on weekends at a flower shop and slowly but surely learned the trade and am busy on the weekends doing weddings, parties…
Growing up in Los Angeles was never boring, but it did have its challenges. I was raised by a single mom, who is my rock, she has taught me not only how to treat people with respect but has also given me a solid path in life. I have attended Catholic school from first grade all the up to 12th and even attended a Catholic College St. Marys in Moraga, California. I have been so fortunate in life and have met so many good people, several of them from the NACM Family.

I think if I could do anything for a day, it would have to involve traveling, which I enjoy. My father always said never live life saying what if, and I haven't, and it's taken me to so many places in the world that I thought a young Hispanic kid from LA would never see. The best experience ever took me to Italy, where I was able to meet and shake the hand of St. John Paul the second when he was Pope.

Again, NACM has given me so much, but probably the best thing was that it got me to respect myself and pride that I am good at what I do. Believe it or not, I was the shyest person you would ever meet, even to the point of having other people call and make reservations for me or even calling a store to ask what time they closed. Yes, NACM has open not only doors for me but also the world.
Bavonnie Clark – Collection Specialist
Spokane, WA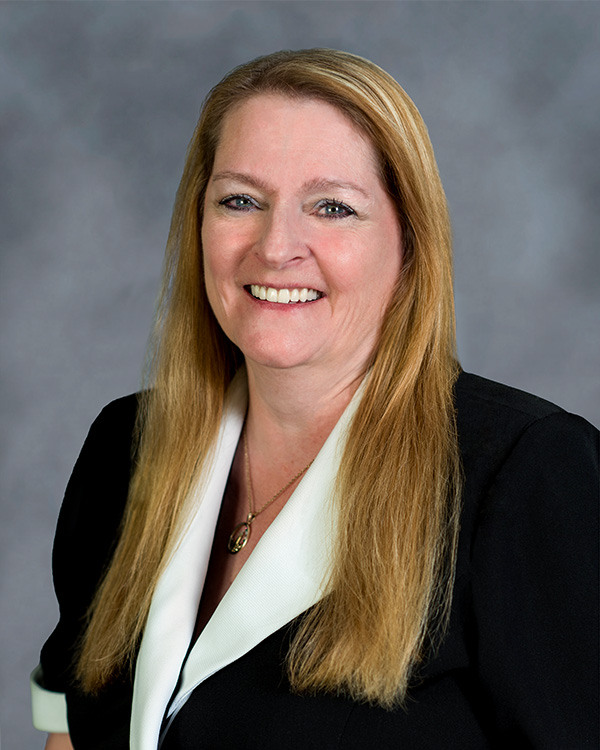 Hello Everyone, my name is Bavonnie and I joined NACM in January 2016 as a temp and later an NACM employee, but first became acquainted with NACM and CFDD as a member when I worked as a Credit Analyst.
I work in the Spokane Office as a Collection Specialist and mainly work the NACM Intermountain collection claims for the Utah NACM office. I have an Accounting Degree, a Certificate in Credit and Finance, a Certificate in Business Law. I have worked in the credit and collection field for over 25 years.

Outside of work, I enjoy helping my elderly parents any way I can. I am married and have seven kids, four sons, and three daughters with the youngest two daughters still at home, so as you might guess family is very important to me. We live in the country north of Spokane and I love the rural life, with the big city of Spokane not too far away. I am enjoying and feel blessed to be able to work from home for the last several months.