Jul 25, 2016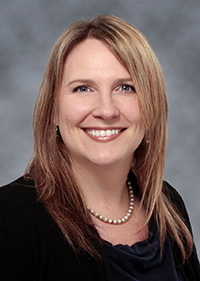 By: Tawnya Marsh, CCE, Columbia River Knife & Tool
What is GSCFM? I'm sure most of you reading this article already know what GSCFM stands for but just in case, the acronym is defined as the Graduate School of Credit and Financial Management. For me, GSCFM represents a plethora of education and opportunity.
I just completed my first year on the beautiful Dartmouth Campus. The education that NACM provides for this program is unsurpassed. While you only spend two weeks in class I felt like I spent an entire semester at Dartmouth with all of the information we received. The instructors that NACM pulls for this program are amazing. Topics from Cash Flow Analysis to Corporate Strategy, Public Speaking, and finally flowing into a program on Body Language, you really do touch all aspects of being a successful credit manager and leader. All of the instructors were very personable; they shared meals and experiences with the class. I felt like we really had a chance to connect with them on a personal and professional level. The other immeasurable benefit of this program is the relationships you build during your time at Dartmouth. NACM does an incredible job making sure you have ample opportunities to really connect with your fellow classmates. Staying in a dorm as an adult was quite the experience but NACM really made it comfortable and made sure that we all had everything we needed or wanted, right down to a specific type of tea, thank you Tracy! We had many opportunities to sit in the common room and chat or play games and really get to know one another. I am confident these are friendships I will cherish for many years to come. Our summer projects are getting underway and I am excited to stay connected with my classmates through this process. We are also studying for our CCE exam which we will take next summer while at Dartmouth. This is by no means a cake walk, we are all putting in hard work and pulling together to study and prepare for our CCE exam, giving each other encouragement along the way.
If you have ever thought of taking this program, I highly encourage you to do the research and make that commitment. Scholarships are also available for partial tuition. After speaking with people involved with GSCFM, it's apparent that many companies believe in this program and have supported their employees to attend. My hope is that once your company sees the benefit and realizes the value they will support you in this dynamic educational offering. I can't wait to see my classmates next year and I hope to see you too!
Tawnya Marsh, CCE
I grew up in Eugene where I worked for a large independently owned home improvement store. This is where I was "thrown" into credit as most credit professionals would say. I got involved with NACM and CFDD while in that position and that is where I received most of my credit education. I obtained my CBA certification in 1999. I moved to Portland with my family in 2007, and started working as credit & customer service manager for CRKT. I have served on the CFDD Board since 2008, most recently serving as chapter President and strongly believe in what they stand for. I am looking forward to serving on the NACM Northwest Board. My husband and I stay rather busy with our two small children, and love spending time with them. We also like taking trips to the beach or traveling anywhere when we get the chance.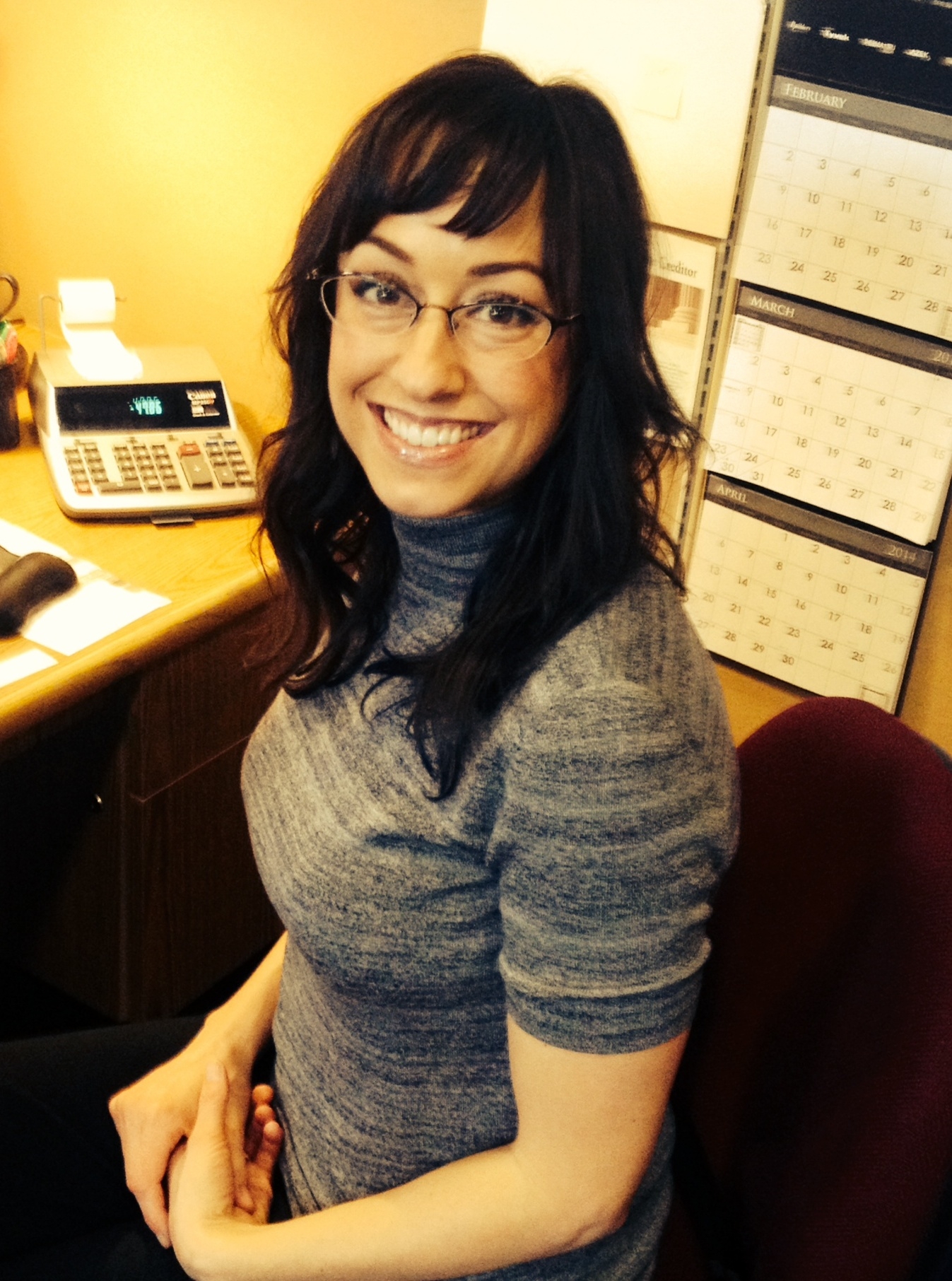 By: Eve Sahnow, CCE, OrePac Building Procucts
A proud member of NACM Northwest for four years, I have attended several seminars and conferences the organization offers.The Graduate School Program is the apex of opportunities; my being attracted to the vast educational offerings, professional development, and networking prospects. As a year 1 student this summer, I admired how well thought-out the program was presented with precise attention to the time commitment needed for each course to be absorbed and retained by the attendees. NACM staff provides a fluid and seamless program and throws in a few surprises that were graciously appreciated! I am looking forward to what is in store for year 2 – Graduate Class of 2016!
Eve Sahnow, CCE, is the Corporate Credit Manager at OrePac Building Products in Wilsonville, Oregon.  After earning an A.A. degree from the University of New Mexico and B.S. degree in Business Management from Metropolitan State University in Denver, she joined an investment banking firm in Santa Fe, NM working in SOX compliance.  Prior to joining OrePac, Eve traveled the western states for a New York based firm training a national sales force.  Extremely passionate about personal and professional development, she earned the Credit Business Fellow (CBF) designation in 2014 and the Certified Credit Executive (CCE) designation in 2016.  Adding further dedication in the area of professional excellence, Eve completed the Graduate School of Credit and Financial Management (GSCFM) program.  In addition to her membership with the National Association of Credit Management (NACM) Northwest, Eve is also an enthusiastic and active member of the Credit Financial Development Division (CFDD) – Portland Chapter where she currently serves on the Board of Directors.  Eve was recognized in 2015 with the Outstanding New Member Award for her dedication, contribution, and service to the chapter membership.