Sep 8, 2016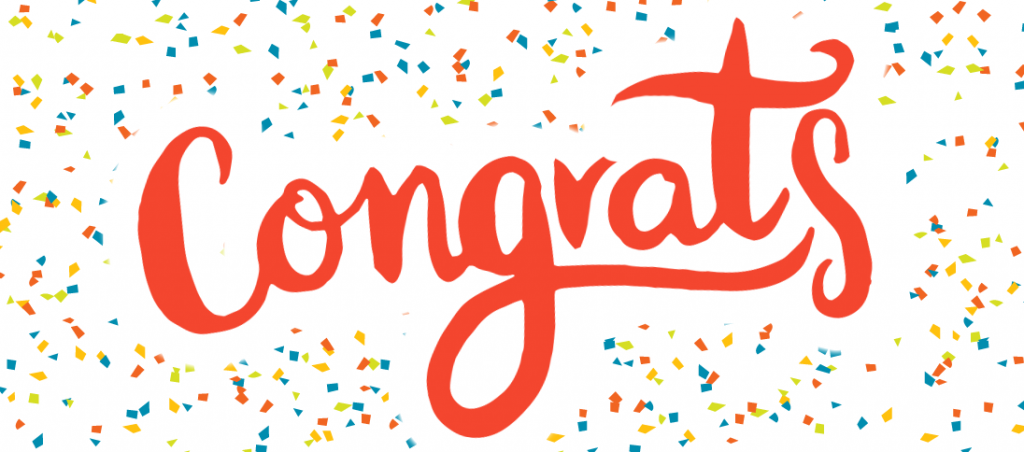 Congratulations to our newest designation holders. These individuals have worked hard to achieve their designations. They have been attending classes, studying, and taking tests. If you would like more information on our educational opportunities please contact Shawna Kelly (Portland) or Jackie Popham (Spokane).
Bill Heintz, CCE
Bill is a credit manager with a focus on trade and construction credit for the past ten years. His most notable achievement in the credit field has been obtaining his CCE. Outside of work, he can be found hauling his little girl around the outdoors at every opportunity or spending time with his wife.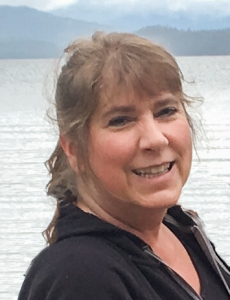 Jody Johnson, CBA
Jody has worked at Star Rentals & Sales in Pasco WA for five years. Her job duties include credit and collections for Eastern Washington, as well as various branch duties. Prior to coming to work for Star Rentals, she worked as an office manager for a small medical clinic where she oversaw credit and collections. Jody recently took advantage of the courses offered by NACM in order to obtain her CBA. As a result, she has become more knowledgeable in the field of credit and effective in her job duties. She plans to continue her education through NACM in the coming months.