Jan 21, 2021
Laura Rothman – Account Executive
California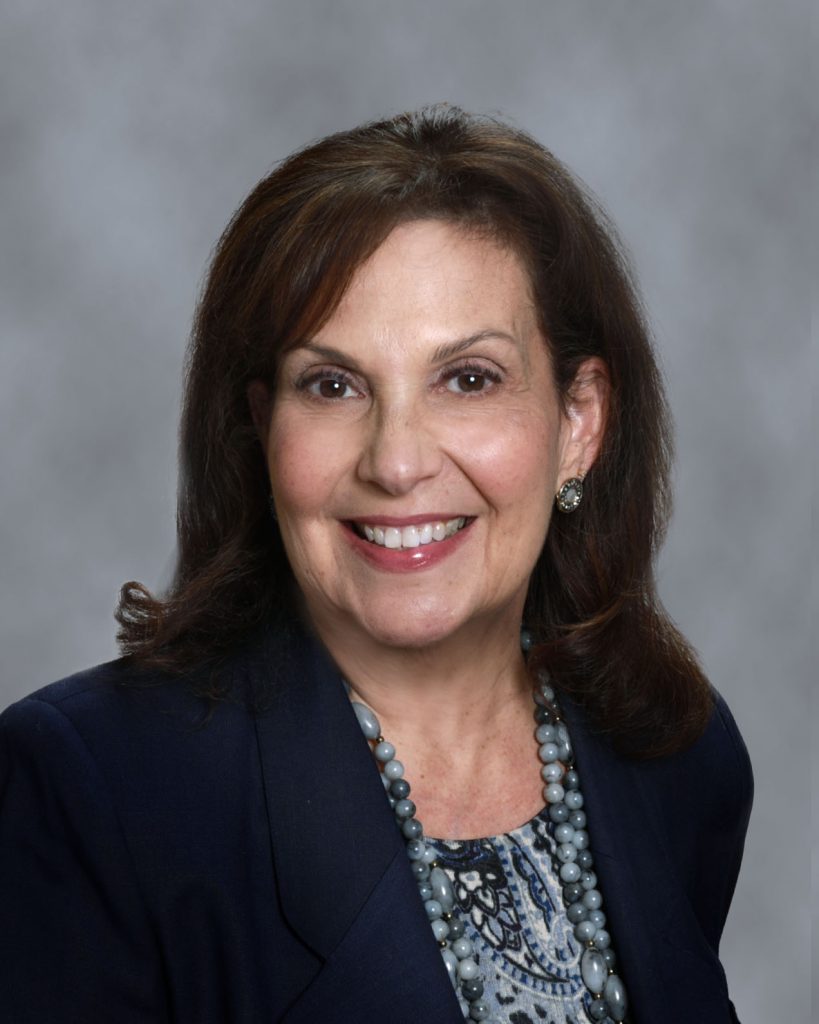 HI, I'm Laura and I've been an Account Executive with NACM Commercial Services for almost 2 years although I've worked within the NACM for 30 years!

I live in Laguna Niguel, California, and service our membership in the Southern California Region. It's been an educational 30 years, learning about various industries – what members manufacture or distribute, who they sell to, how they are affected by the economy, pandemic, and more. I also enjoy learning about my members on a personal level; their families and interests, pets, etc! Sadly, the pandemic has prevented me from being able to visit my members, but I hope to be out and about again in 2021!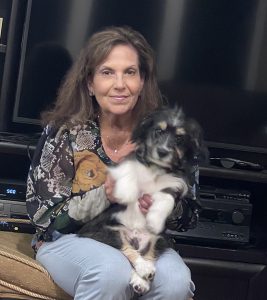 Outside of work, I've been busy with my new puppy – an Aussie Doodle. Reading, walking, singing and playing piano has helped keep me sane and grounded during these challenging times. I love my family – married to my husband for over 30 years, and I have 2 grown kids that have been "hanging out" with us during the pandemic. We are cooking a lot and keeping Netflix in business! 😊

When it feels safe again, I look forward to traveling and being able to give BIG HUGS to my friends and family again!

Cheers to a healthy and safe 2021!