Sep 17, 2020
Emily Crowder – Account Executive
Spokane, WA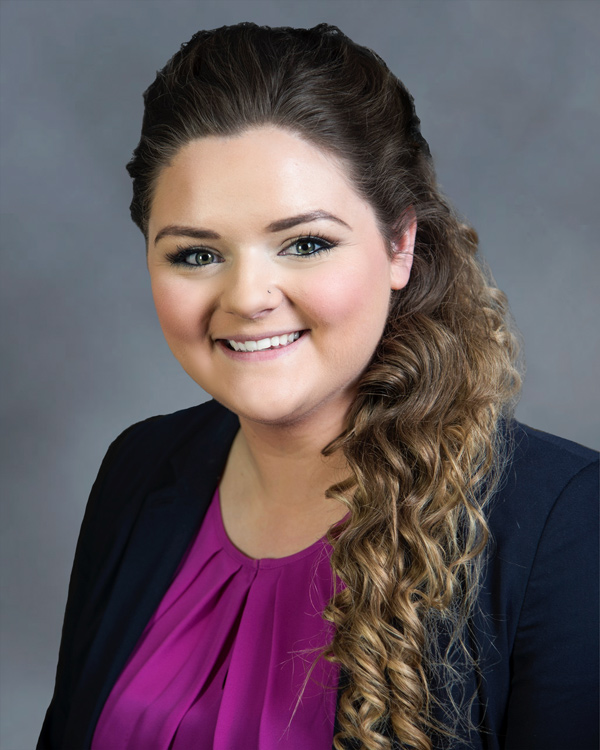 Hi, I'm Emily and I am an Account Executive here at NACM Commercial Services. I started at NACM's Spokane office in 2015 as a Customer Service Representative and joined our Business Development Team in 2018. NACM has given me the opportunity to expand my knowledge by attending education classes, webinars, and conferences. I enjoy being a resource, providing support, and improving the success of our members. I've also been honored to meet so many wonderful people in a variety of industries. The NACM community is outstanding and I am honored to be part of it!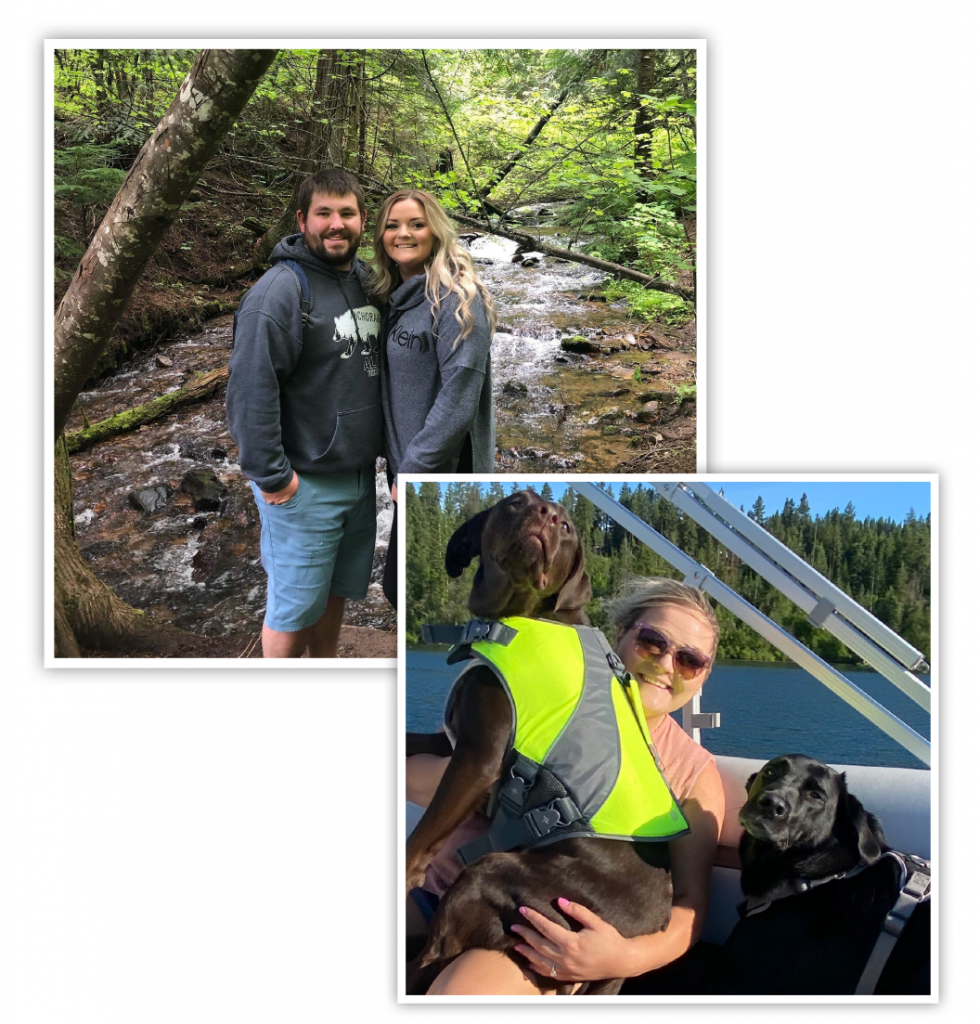 Typically, my free time is spent with my family, on Coeur d'Alene Lake, or cozy at home watching a movie. I have been with my fiancé for over 9 years and we have been planning our wedding for the last 2 years. We have had to postpone our original date because of Covid-19, but we know our day will come! I love dogs and have two Labrador retrievers of my own, Duke and Mya. I grew up in Spokane and love living in the Northwest! I have a 7-year-old niece and a 12-month-old nephew who keep me on my feet. Life is certainly not boring, and I enjoy every second of it.
---
Nicole Lewis – Customer Service & Data Contribution Coordinator
Portland, OR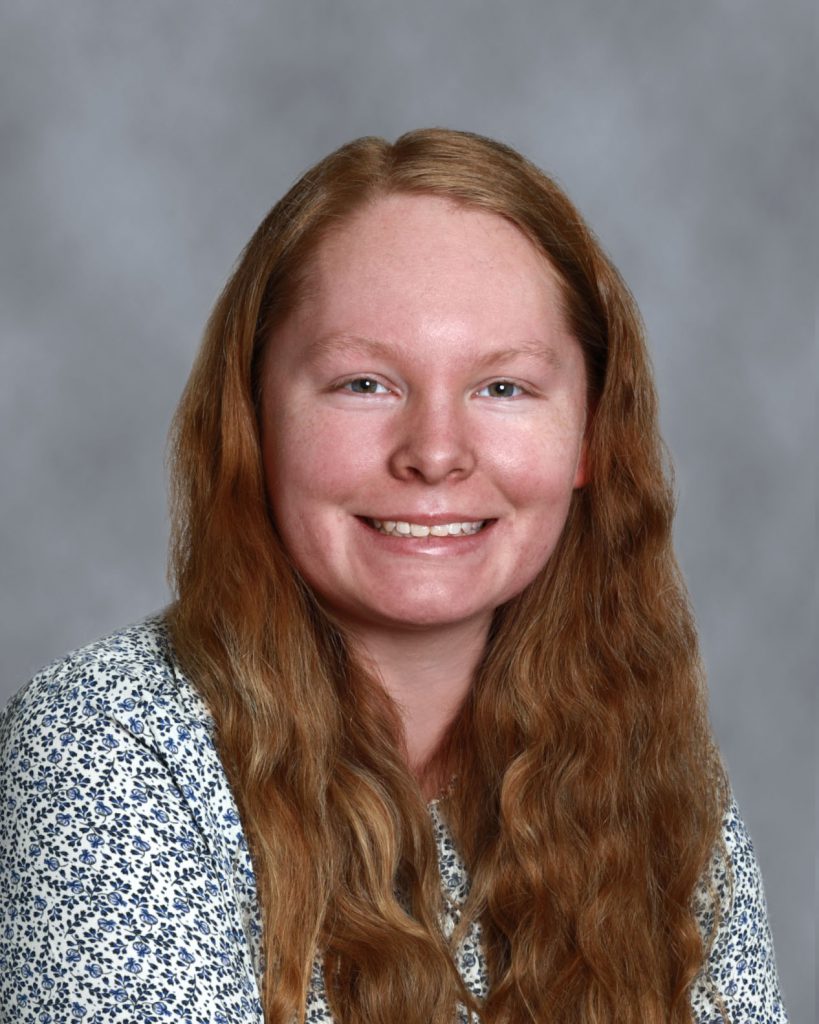 Hello everyone, my name is Nicole Lewis. I have been working at NACM Commercial Services for almost two years as a Customer Service Representative and Data Contribution Coordinator. I tend to be more of an introvert and NACM is great for me to get to meet and work with members from all industries from various locations.
I was born in California in the bay area but I grew up in Oregon. I attended Western Oregon University and achieved a BA in Art (Graphic Design focus) and a minor in Art History. I am lucky enough to live with my husband and adorable cat (Rogue) in Portland, Oregon.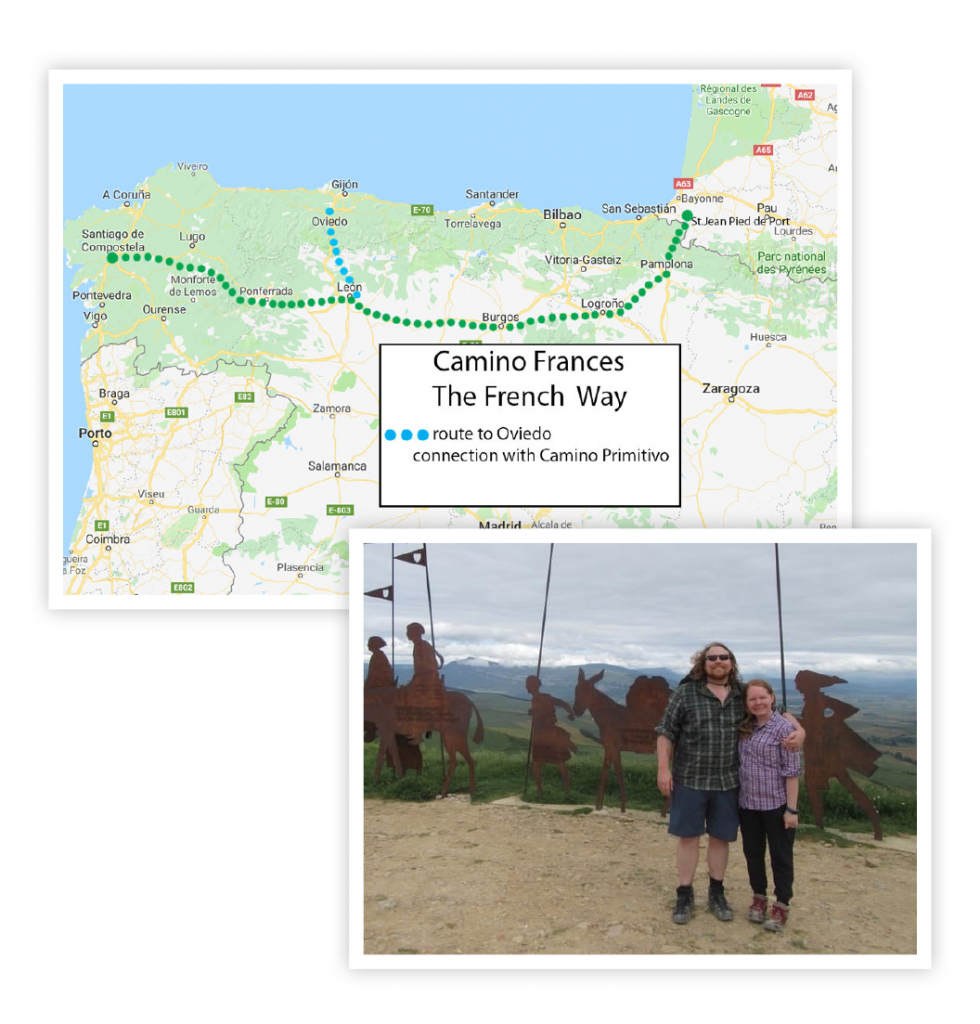 I love traveling and have been to 22 countries (I hope to visit many more on my bucket list). In 2018, for my honeymoon I walked the Camino de Santiago which starts in France and you walk 500 miles across Spain. I like to joke to my husband Tim that I literally walked 500 miles for love. I enjoy the outdoors and summer is my favorite season, so I have been enjoying my free time hiking.
---