Sherri Hooker – Industry Group &
Data Contribution Coordinator
Portland, Oregon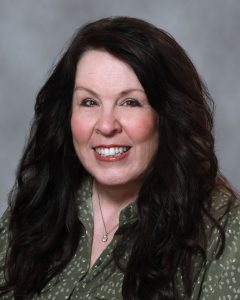 Hello all, my name is Sherri Hooker– I was born and raised in Michigan and ended up in a long-distance relationship, moved to Oregon and married the love of my life 28 years ago. But let me tell you, when I broke the news to my parents that I decided I was moving to Oregon to become a Hooker, I think I permanently traumatized my family with that news. Lol All kidding aside, Oregon life has been amazing, and together, my husband and I raised 3 children as well as enjoying 4 adorable grandchildren.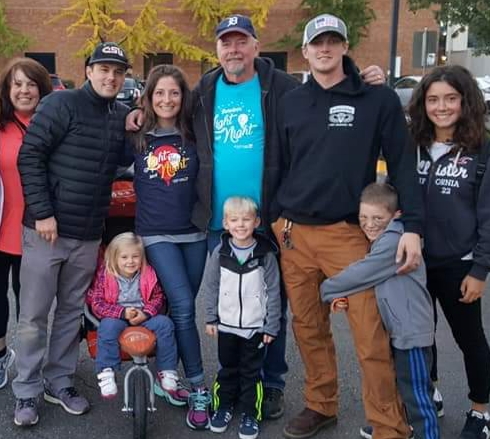 Prior to NACM I worked at a local bank for almost 20 years and was part of a large company layoff which lead me to NACM which I now call home.… Read the rest